Organic Frankincense Frereana Oil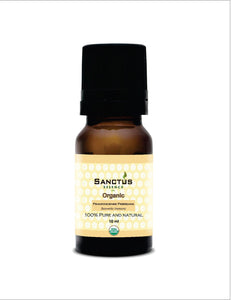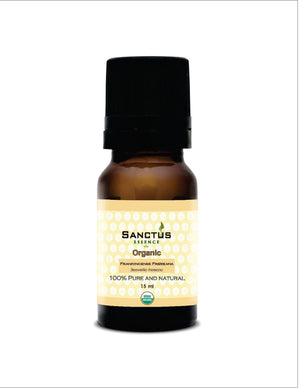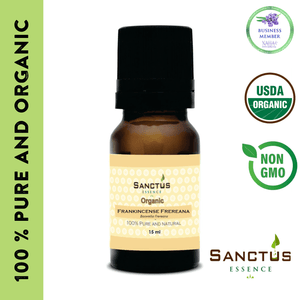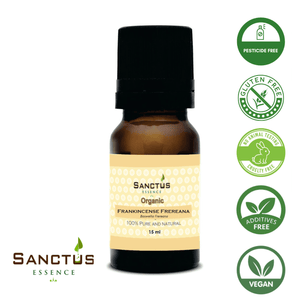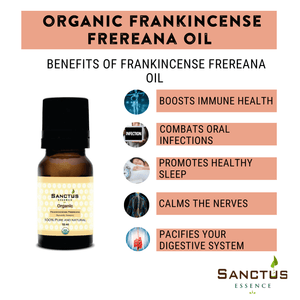 Organic Frankincense Frereana Oil
Regular price
$22.74
Sale price
$18.95
Description

Boswellia frereana has been shown to be uplifting, relaxing and centring. Frankincense is grounding and balancing. Excellent for pain in muscles and joints.

Product Details:

| | |
| --- | --- |
| Common Name | Frankincense Boswellia Frereana |
| Botanical Name |  Boswellia frereana |
| Country of Origin | Somalia |
| Cultivation  | Certified Organic  |
| Extraction Method | Hydro Distilled |
| Botanical Family | Burseraceae |
| Plant Part(s) | Gum/Resin |

 

Aromatic Scent: Fresh, Woody-pine and lemony scent with a hint of honey, some people think it smells musky.

Notes: Non-GMO, No pesticides, No insecticides, No additives, Gluten free, Vegan, Cruelty free, No carrier oil added.
Blending
Blends Well With: Bergamot, Cedarwood Atlas, Clary Sage, Coriander Seed, Jasmine Absolute, Myrrh, Nutmeg, Orange Sweet, Pine Scots, Sandalwood Australian, spruce Hemlock and Vetiver.
Therapeutic Properties
Therapeutic Properties: Insecticide, Anti-inflammatory, Anti-microbial
Storage and Safety
Storage


It is recommended to be kept in a cool dark place to maintain freshness and achieve maximum shelf life, if refrigerated, bring to room temperature before using.

Safety

Contradictions: Non-toxic, generally non-irritating. If oxidized, it may cause irritation or sensitization. Recommendation 1-3% dilution with a carrier oil. Do not use undiluted.

Kids Safe: Yes
Test Reports
Disclaimers
Disclaimers 

The International Federation of Aromatherapists and the National Association of Holistic Aromatherapists do not recommend that Essential Oils be taken internally unless under the supervision of a Medical Doctor who is also qualified in clinical Aromatherapy. All cautions listed for individual oils also include ingestion.

This Statement has not been evaluated by the Food and Drug Administration. This product is not intended to diagnose, treat, cure, or prevent any disease. All information is for educational purposes only and is not intended to diagnose treat, prevent or cure any disease. It is advised that you always consult your family health practitioner.

Essential oils are not a substitute for professional medical care. You understand that essential oils can irritate the skin. Essential oils are to be stored away and out of the reach of children and animals.

Essential oils are powerful and should be treated and used with care and understanding. All Essential Oils should be diluted with a carrier oil. None of the information on this site has been reviewed or approved by the FDA. Bottles are filled by volume. Some bottle sizes may not be filled to the top, but do contain the volume of oil specified.

 
Similar products
Customers who viewed this item also viewed