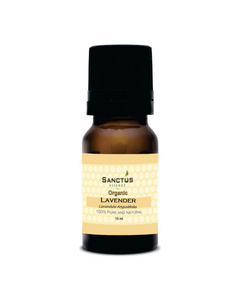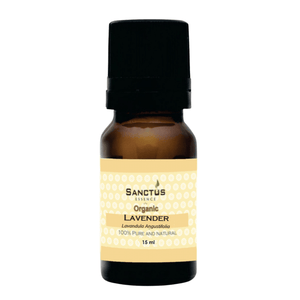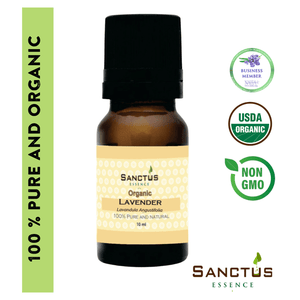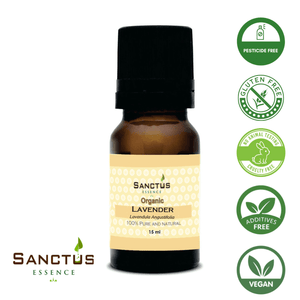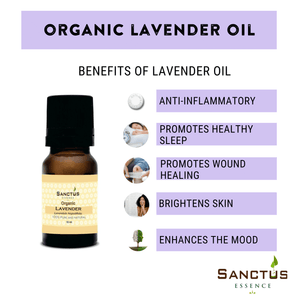 Lavender Oil
Few drops of Lavender oil in diffuser and it fills positive atmosphere around me.
I am content with my order from Sanctus and I like the way you conduct business. I plan to continue being a customer.
Best oil
I love the lavender oil !! When I am out walking I always get a handful of lavender buds !!
Organic Lavender
Wow! I absolutely love this product! I put it in my body scrubs and so many of my customers have already said, they love the smell of it!